Pregnancy Essentials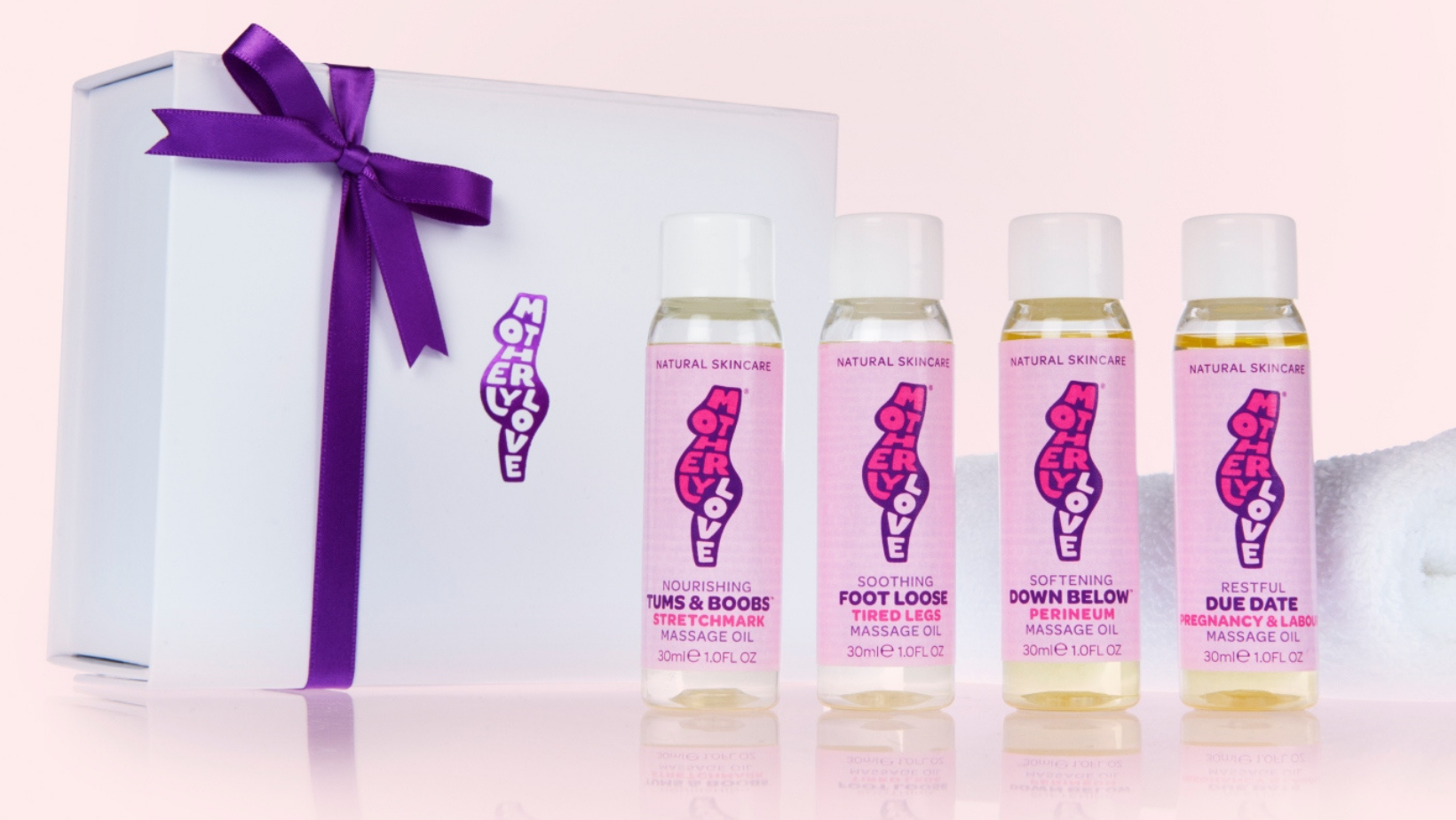 Award winning'natural skincare products.
Perfect for Pregnancy'from Motherlylove Pregnancy Essentials. Vegan friendly. Not tested on animals
Four beautiful natural oils'for pregnancy in 30ml bottles nestled in an Egyptian Cotton Flannel.
Presented in a beautiful white box with the Motherlylove Logo embossed on it with a purple ribbon to finish for a lovely gift
The'ideal gift for pregnancy'with a range of oils for every requirement during pregnancy.
Categories
First Trimester
NEC
Gifts
Healthcare and Wellbeing
Pregnancy Advice
Skincare