Relaxing Pulse Point Roll on Bergamot Grapefruit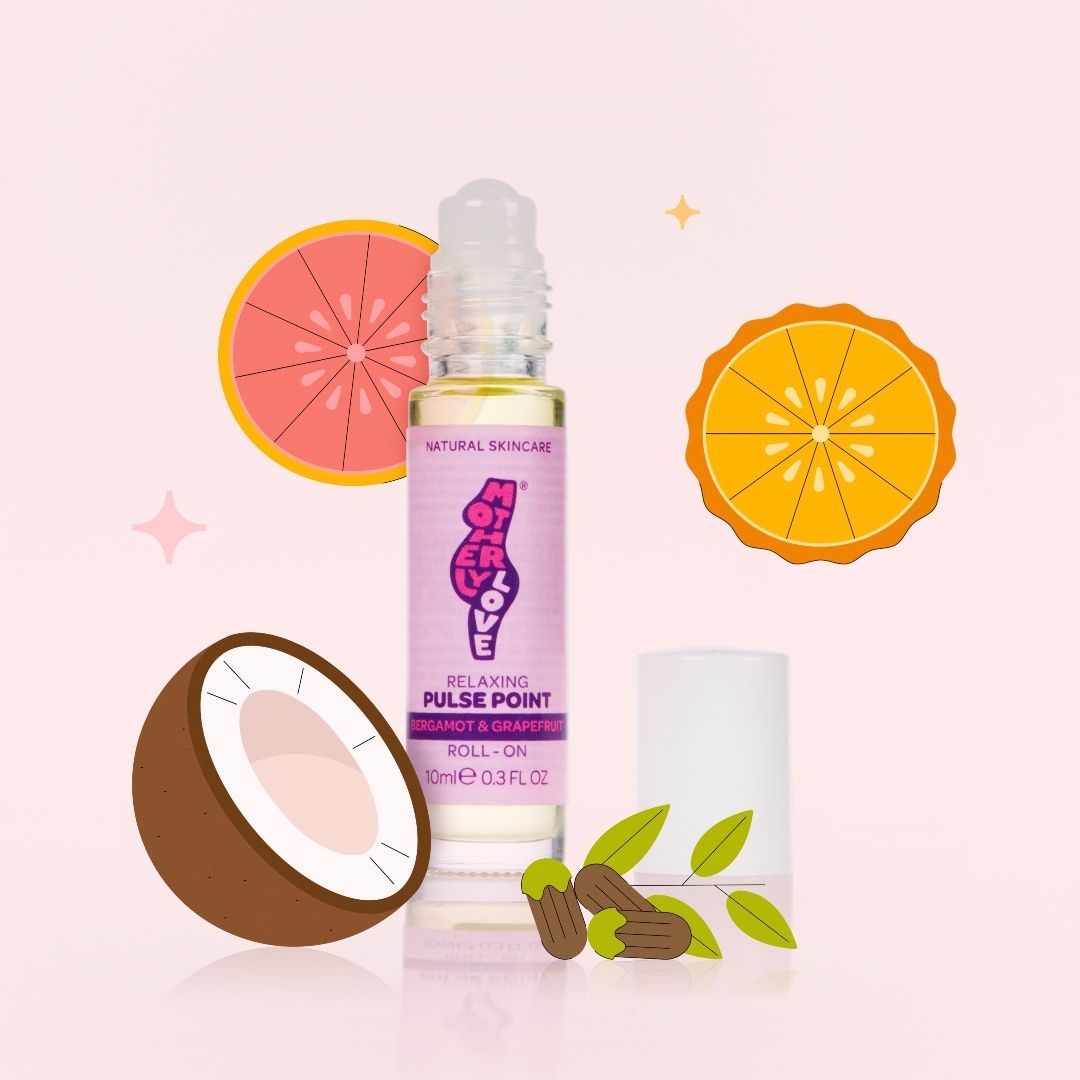 Apply to your wrist or temple and inhale to help lift your spirits and get some get up and go. A great balancer to help you face the day whern feeling down and stressed. It's not just for pregnancy either, it helps our customers in everyday life.
This uplifting fragrance will really give you a 'pick me up' when feeling down.
A perfect size to keep in your hand bag or delivery bag.
Categories
First Trimester
NEC
Gifts
Healthcare and Wellbeing
Pregnancy Advice
Skincare