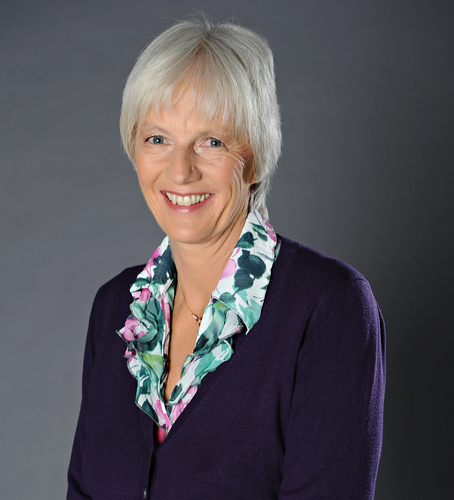 Clare Byam-Cook
Feeding Specialist
United Kingdom
Clare Byam-Cook is a former nurse and midwife who has spent the last 30 years specialising in helping mothers resolve feeding problems. Clare regularly appears on television and radio, including This Morning, The One Show, Lorraine, Good Morning Britain, Loose Women, and Woman's Hour.
All of Clare's clients come to her through word-of-mouth referrals from GPs, obstetricians, paediatricians, Health Visitors, midwives, and previous clients. Clare normally only ever needs to see a mother once for a one-hour session.
While Clare believes that most breastfeeding problems can be resolved with the right help and advice, she also points out that just because breastfeeding is natural doesn't mean everyone can do it. Statistics show that roughly 50% of mothers give up breastfeeding within 6 weeks, so mothers should not feel a failure if they find it too difficult.