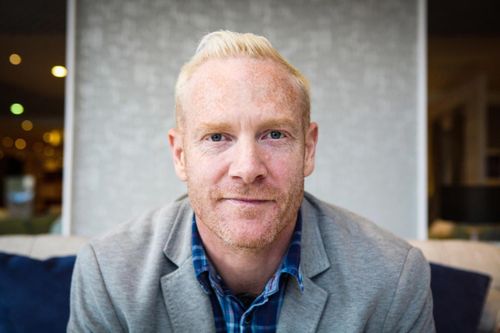 Iwan Thomas
Olympic Silver Medallist, European & Commonwealth Champion and current British 400m record holder & Dad
United Kingdom
Iwan is a very confident, capable 'Live Events' presenter and hosts all the Major British Athletics events, as well as award ceremonies and is an excellent and established motivational speaker. Iwan continues to present regular features on BBC's The One Show which has seen him report on a wide variety of topics.
Iwan and his partner had a beautiful baby boy on 29th December 2019 and although very poorly, is now a healthy little boy called Teddy Thomas. They added to their family in January 2022, with the birth of their youngest son Dougie Thomas.
Iwan is, without doubt, one of the finest 400m runners that Britain has ever seen. Securing medals at all major championships, Iwan still holds the British 400m record of 44.36s, after 23 years! Not only talented in Athletics, but Iwan also competed internationally in BMXing, where he was ranked 4th in Europe.