WHAT'S ON AT THE BABY SHOW LONDON EXCEL
Everything for your bump,
baby and you!
In addition to products, visitors also have the opportunity to get advice from the UK's leading baby and parenting experts, as well as trying out the latest baby products, and much more.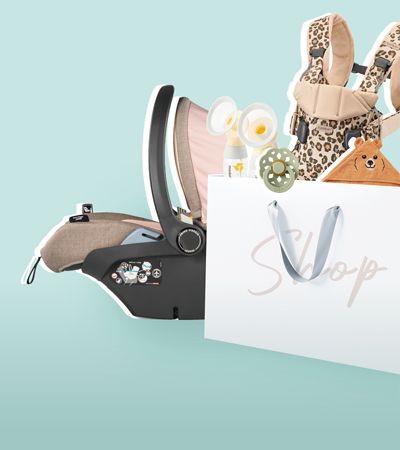 Baby Products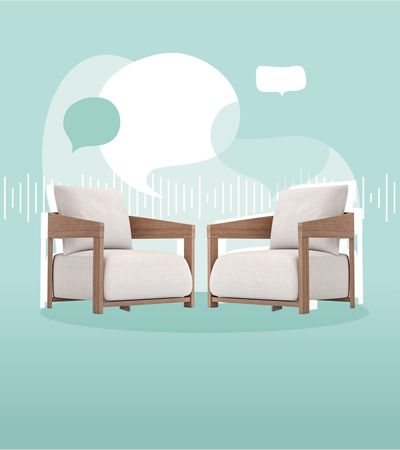 Live Talks Stage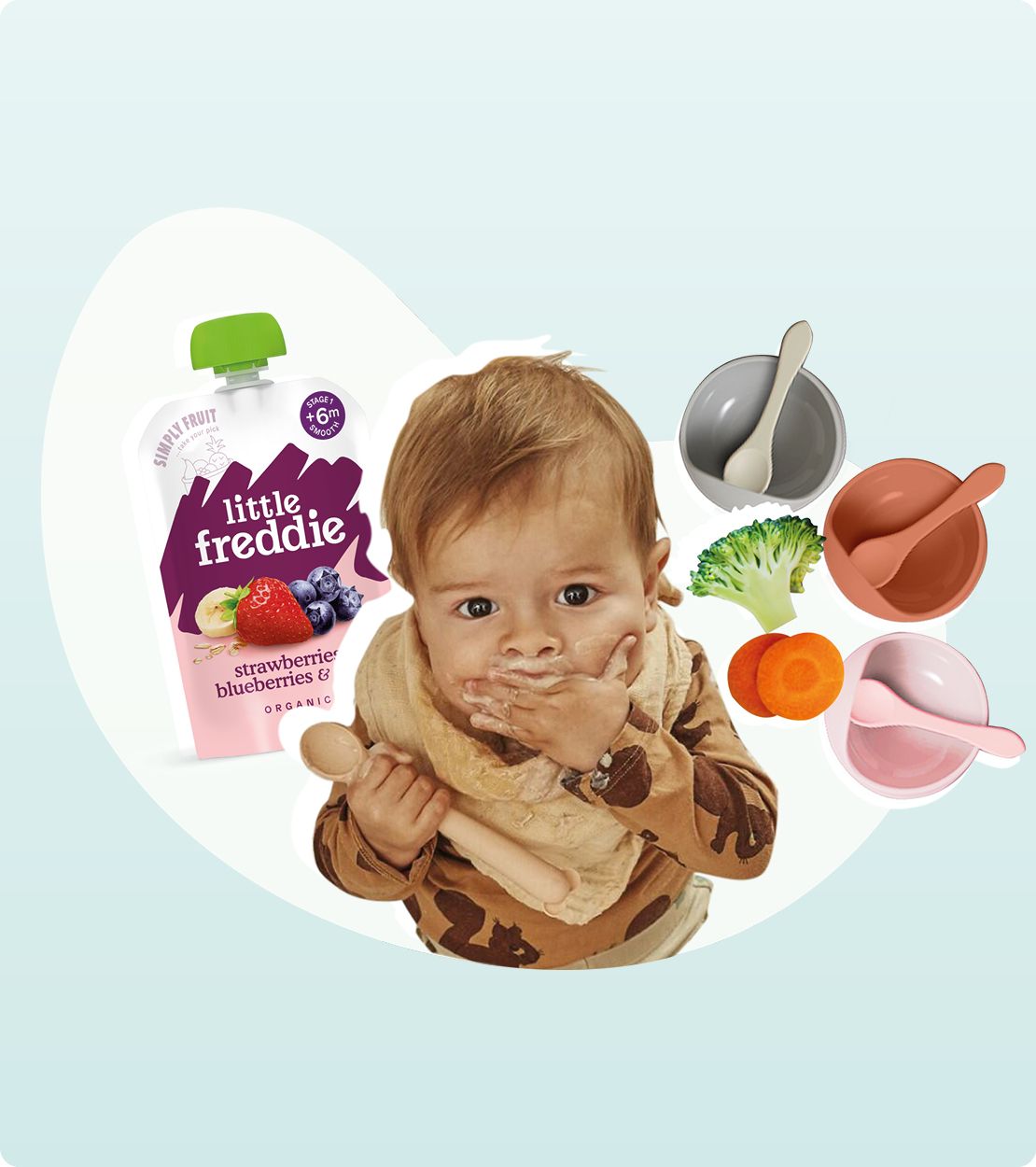 Baby Feeding Café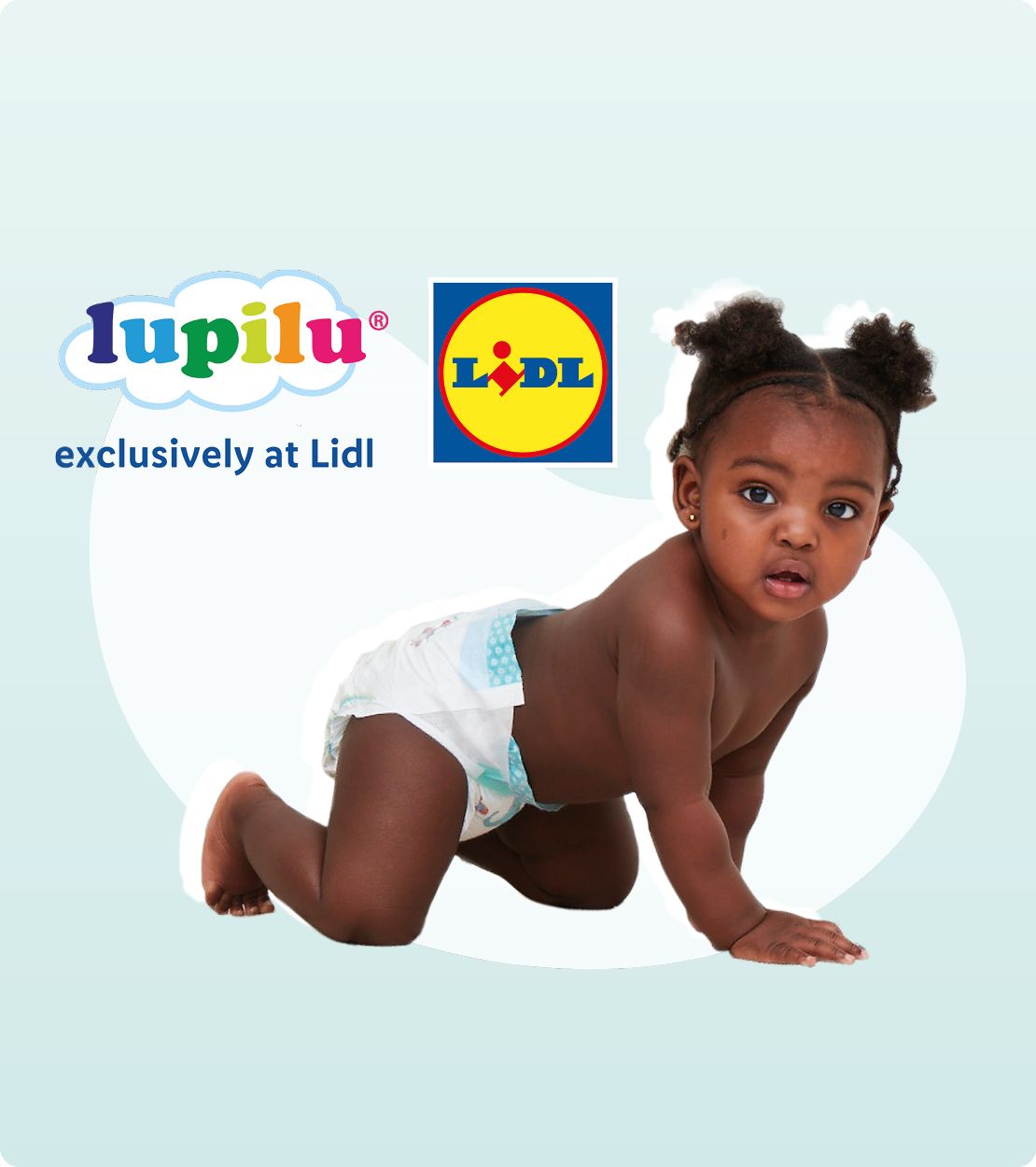 Baby Changing Area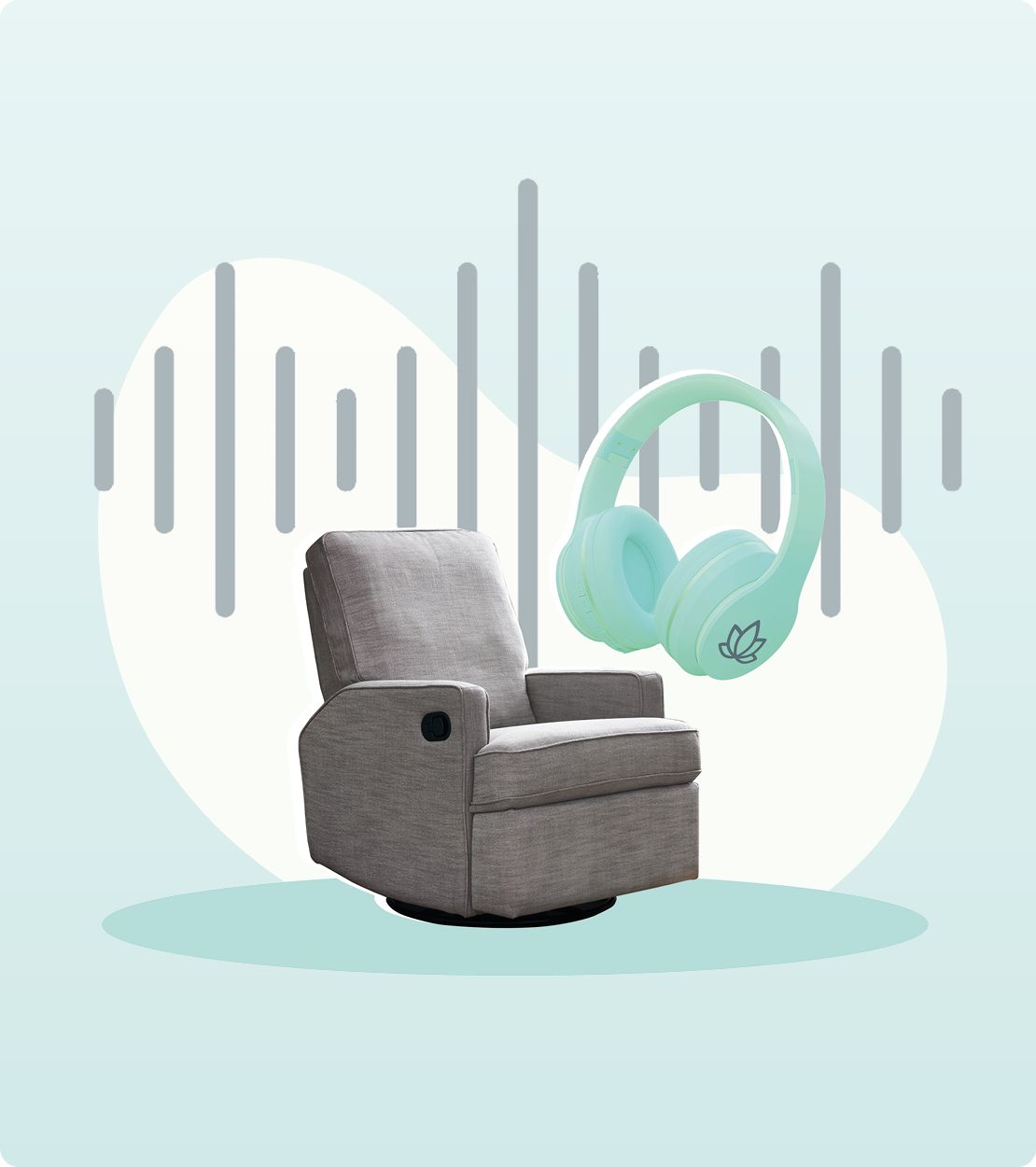 Obaby Meditation Station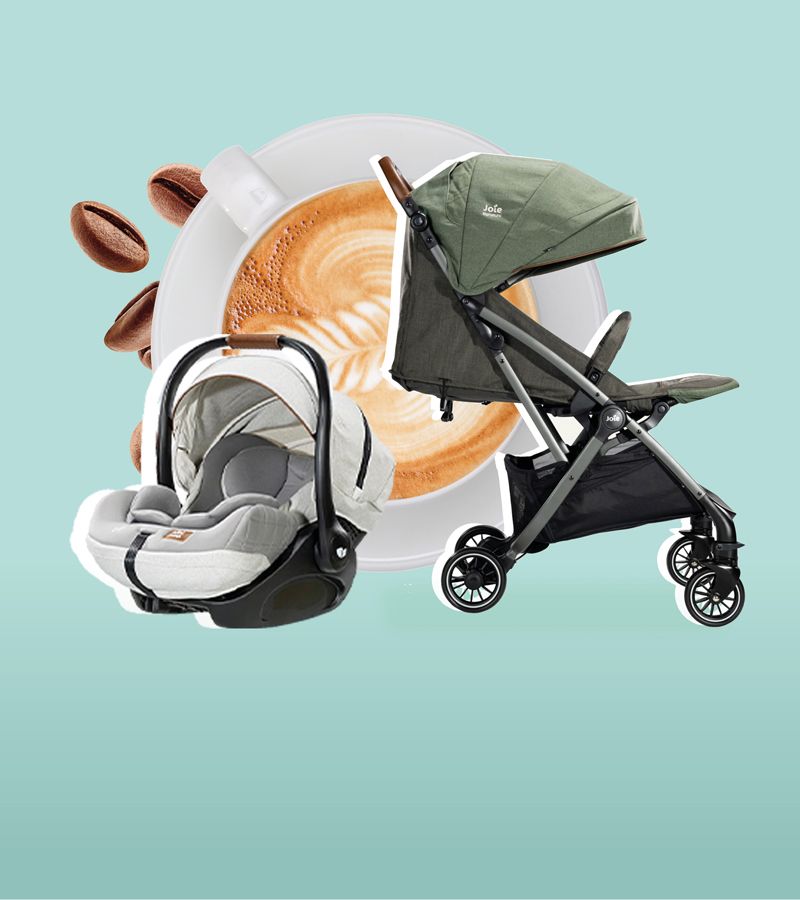 The Baby Show Café
Brand Highlights
Top brands attending
London ExCeL
Exhibitors will vary from boutiques, and online stores to those not on the high street and included well-known brands such as Maxi-Cosi, Cybex, MAM, Tommee Tippee, BabyBjörn, Mamas & Papas, and many more.
Exclusive Product Offers
Shop Savvy with our
show offers
The Baby Show is a great place to get the very latest product offers and deals from the UK's best UK brands. Whilst the 2023 show offers are to be confirmed, see some offers that were on show at ExCel London in 2023.
SELECT A DIFFERENT SHOW LOCATION
Our Other Baby Shows
The Baby Show takes place four times a year, in addition to ExCeL London you can also find us at Manchester Central, Olympia London and NEC Birmingham.

NEC Birmingham
10-12 May 2024

Our second show of 2024 is in Birmingham at the NEC this spring from 10-12 May 2024.
The NEC (National Exhibition Centre) is an exhibition centre located in Marston Green, Solihull, West Midlands, just near junction 6 of the M42 motorway and Birmingham International railway station.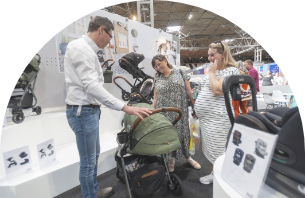 Manchester Central
7-9 June 2024

Our third show of 2024 is at Manchester Central from 7-9 June 24.
Manchester Central is a cutting-edge convention centre located within central Manchester with great access to public transport, close to Manchester Piccadilly station, and plenty of adjacent available parking.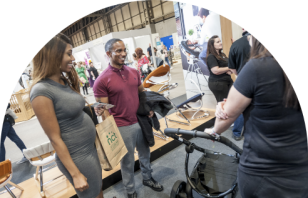 Olympia London
25-27 October 2024
Our fourth show of 2024 is at Olympia London from 25-27 October 24.
Olympia London is an exhibition centre, event space and conference centre in West Kensington, in the London Borough of Hammersmith and Fulham; with excellent access via public transport via train, tube & bus. Driving is possible with available parking.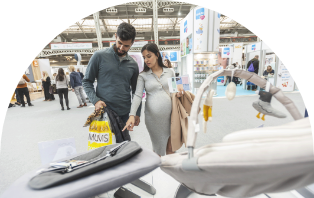 Updates & Support
Latest Show Updates
and community
Updates on the latest for London Excel and helpful baby information and advice from our exhibitors, speakers and the Baby Show team.
General Questions
Q. When is the next The Baby Show ExCeL London?
A. The Baby Show ExCeL London takes place from 1-3 March 2024.
---
Q. Are there any other The Baby Shows in other locations?
A. Yes, The Baby Show takes place 4 times a year. The next events are 12-14 May at NEC Birmingham, 7-9 June at Manchester Central and 25-27 October at Olympia London in 2024.
---
Q. What are the opening times of The Baby Show ExCeL London 2024.
A. Opening times are as follows:
9:30 am - 5:00 pm Friday
9:30 am - 5:30 pm Saturday
9:30 am - 5:00 pm Sunday
---
Q. Can children attend the event?
A. Yes, we welcome all the family to the event. Children 0-14 years can attend for free. They will still require a ticket for entry. If you have forgotten to book a child's ticket, these can be obtained upon arrival.
---
Q. How can I contact the event organisers?
A. Please email enquiries@thebabyshow.co.uk or visit our contact us page
Ticket & Booking Queries
Q. Are tickets on sale?
A. Tickets are not on sale yet. They will be on sale in Winter 2023. Sign up to our show e-updates to be the first to know when tickets go on sale:
Sign-up for show e-updates
---
Q. Can I buy tickets on-the-door?
A. Our online box office will be available for you to purchase your ticket on the morning you decide to come.
---
Q. Can I buy tickets over the phone?
A. It is no longer possible to purchase tickets over the phone. Please book your tickets online.
---
Q. I'm having trouble booking tickets or I need to change my ticket to a different day. Who should I contact?
A. For any questions regarding your ticket purchase, either during booking or afterwards please contact See Tickets, our ticketing agent. They can be contacted using their Customer Service Portal.
Click here for the Customer Service Portal
---
Q. I have brought an E-ticket. Do I need to bring a printout or show it on my smartphone?
A. We encourage you to show your ticket on your smartphone. Please only bring a printout of our e-ticket if you do not have a smartphone.
---
Q. Can I get a free ticket for my carer?
A. Yes!
If the person you are attending with has a disability that restricts their ability to attend on their own and to the extent where extra support is required, you can purchase a carer ticket. Proof of disability is requested at the point of booking in order to obtain this ticket, so please have this available to upload. A carer ticket must be accompanied by a paying visitor.
---
Q. Can I exchange or refund my tickets?
A. Tickets are non-refundable and cannot be exchanged, transferred, or resold for commercial gain. Please contact See Tickets, our ticketing agent for more information. They can be contacted using their Customer Service Portal.
Accessibility
Q. Is there easy access for my stroller?
A. Yes, there are lifts from the car park to the exhibition halls as well as lifts and step-free access at the nearby DLR stations.
All public entries allow for access by wheelchair via low gradient ramps and an automatic door. Once inside the venue, all floors are level, offering unobstructed access.
---
Q. Where are the wheelchair-accessible toilets located?
A. There are 40 toilets for disabled visitors located throughout the building. They are located near the Business Services centre, on level 0 between hall entrance N4 and S4, the ICC conference suites on Level 3 and the restaurants and cafes on Level 1 and Level 2.
---
Q. How can I get assistance during my visit?
A. If you have any queries or need assistance during your visit, please contact any member of the ExCeL staff who will be happy to help.
---
Q. Does the Live Talks Stage have a hearing loop facility?
A. Yes, a hearing loop facility is available.
---
Q. Will there be a BSL interpreter on the Live Talks Stage?
A. To be confirmed.
---
Q. What parking facilities are available for Blue Badge holders?
A. There are 155 bays suitable for disabled drivers on-site across ExCeL's car parks. These are wide bays with minimum dimensions of 5.9m by 3.6m. Access to the building from these bays is along walkways with a gradient of no more than 1:15 and via flat entrance lifts with automatic doors.
---
Q. Can I rent a wheelchair at the venue?
A: ExCeL London is able to provide wheelchairs to those in need, free of charge. Wheelchairs can be hired from both ends of the venue, please speak to one of our security concierge for assistance.
Please note that unfortunately, ExCeL is unable to offer pre-booking for these chairs which will be available on a first-come, first-serve basis. A form of ID (such as a driving licence, a passport, etc.) is required upon hire as a security measure.
Mobility scooters are free of charge to hire. They are subject to availability so please email your enquiry to info@excel.london and they can confirm if there is one available for you to borrow. All you need is a form of ID which will be held as surety for the daily period of the loan.
Further information on accessibility at the venue can be found on the ExCeL website.
---
Q. Does ExCeL allow Guide Dogs?
A: ExCeL welcomes all guide and assistance dogs.
Travel & The Venue
Q. What is the best way to get to ExCeL?
A. There are several options available to get to ExCeL London. Full details can be found here.
---
Q. What is the postcode for ExCeL?
A. The postcode for ExCeL London is E16 1XL - If you are travelling from the west to ExCeL from Blackwall Tunnel, Limehouse Link, A12 or central London.
---
Q. Which is the nearest train/tube station?
A. The nearest DLR stations to the exhibition halls are Custom House and Prince Regent.
---
Q. How much is parking?
A. Parking at the venue is operated and managed by the ExCeL London venue (not the Organisers). Parking is available on a first-come, first-served basis, using pay and display.
85 disabled bays are available. The car park is located directly under the venue, and a number of other parking bays are located near the venue entrances. There are lifts to take visitors to show floor level. For more information visit their website:
---
Q. Will there be a cloakroom at the event?
A. To be confirmed.
Q. Where can I eat and drink?
A. There are numerous facilities on-site to cater for all needs and dietary requirements.
---
Q. Is there a first aid room at the venues?
A. You can approach any of our ExCeL team who can help you with a medical emergency or go to level 0 on the boulevard and down the stairs by N4/S4.